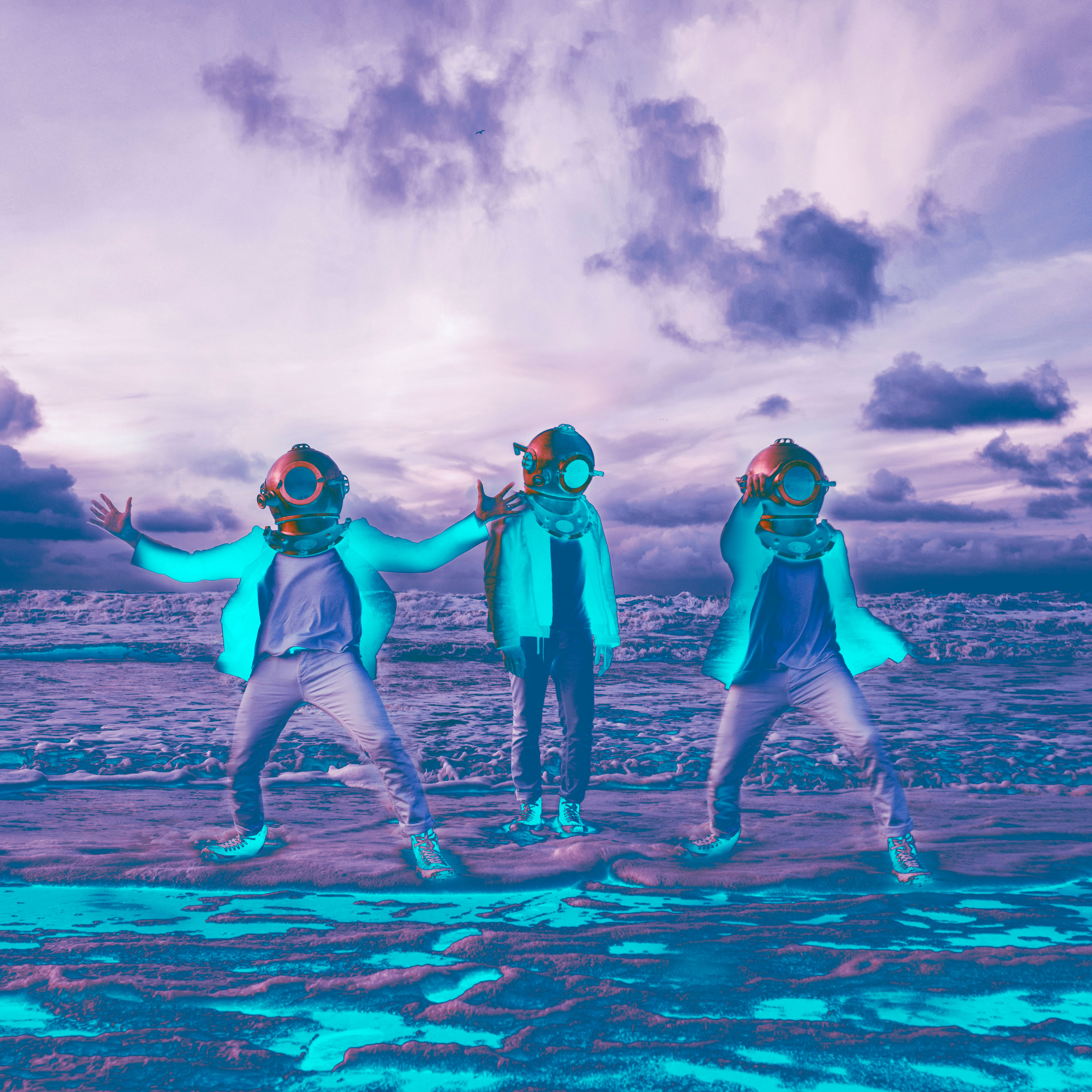 Spinning Jenny
is released today! It's our first single from 'Astronauts of the Hydrocosmos'. It's about spinning and Jenny. You can buy it on
iTunes.
You can listen to it on
Spotify.
You can dance to it too!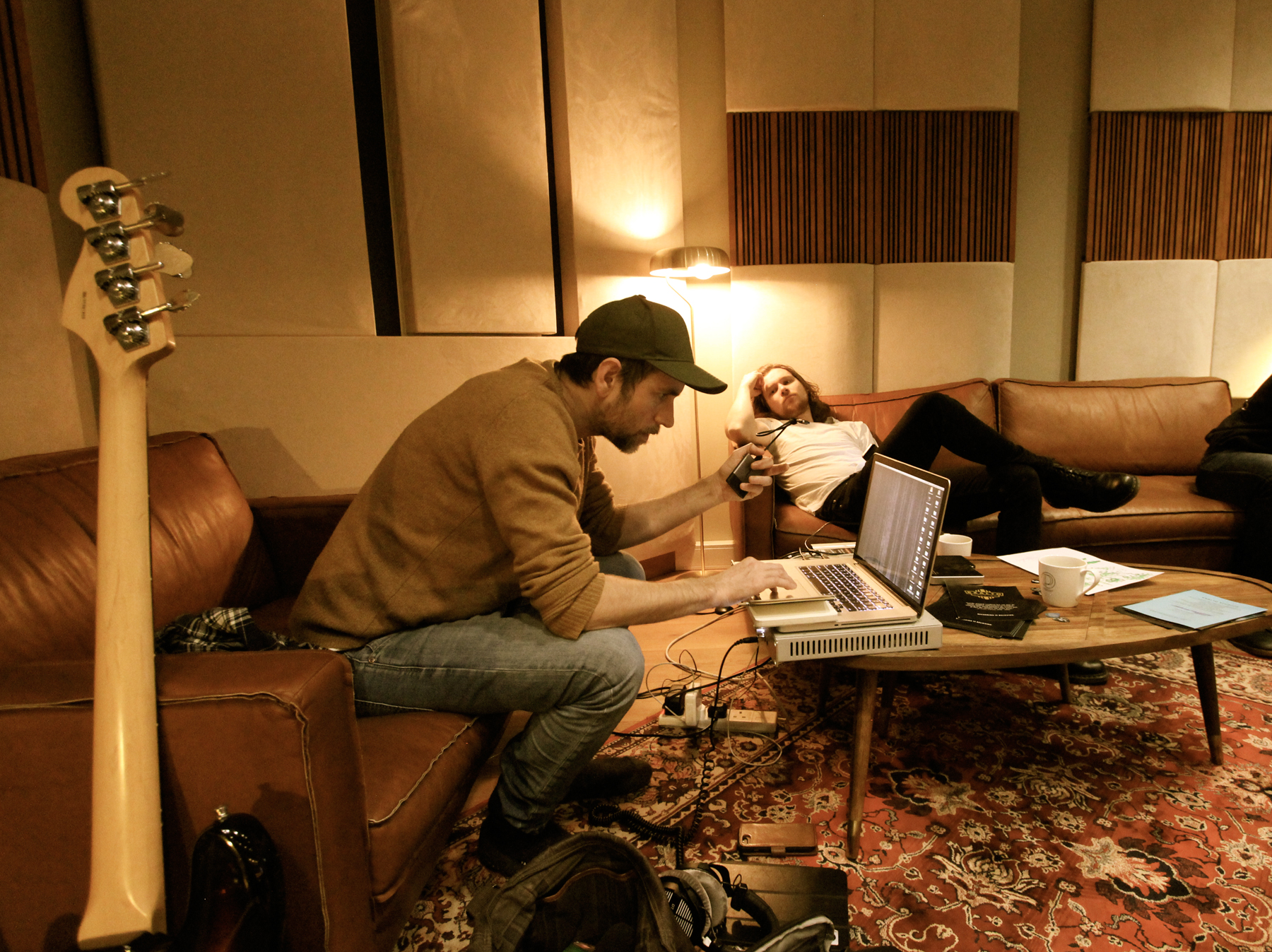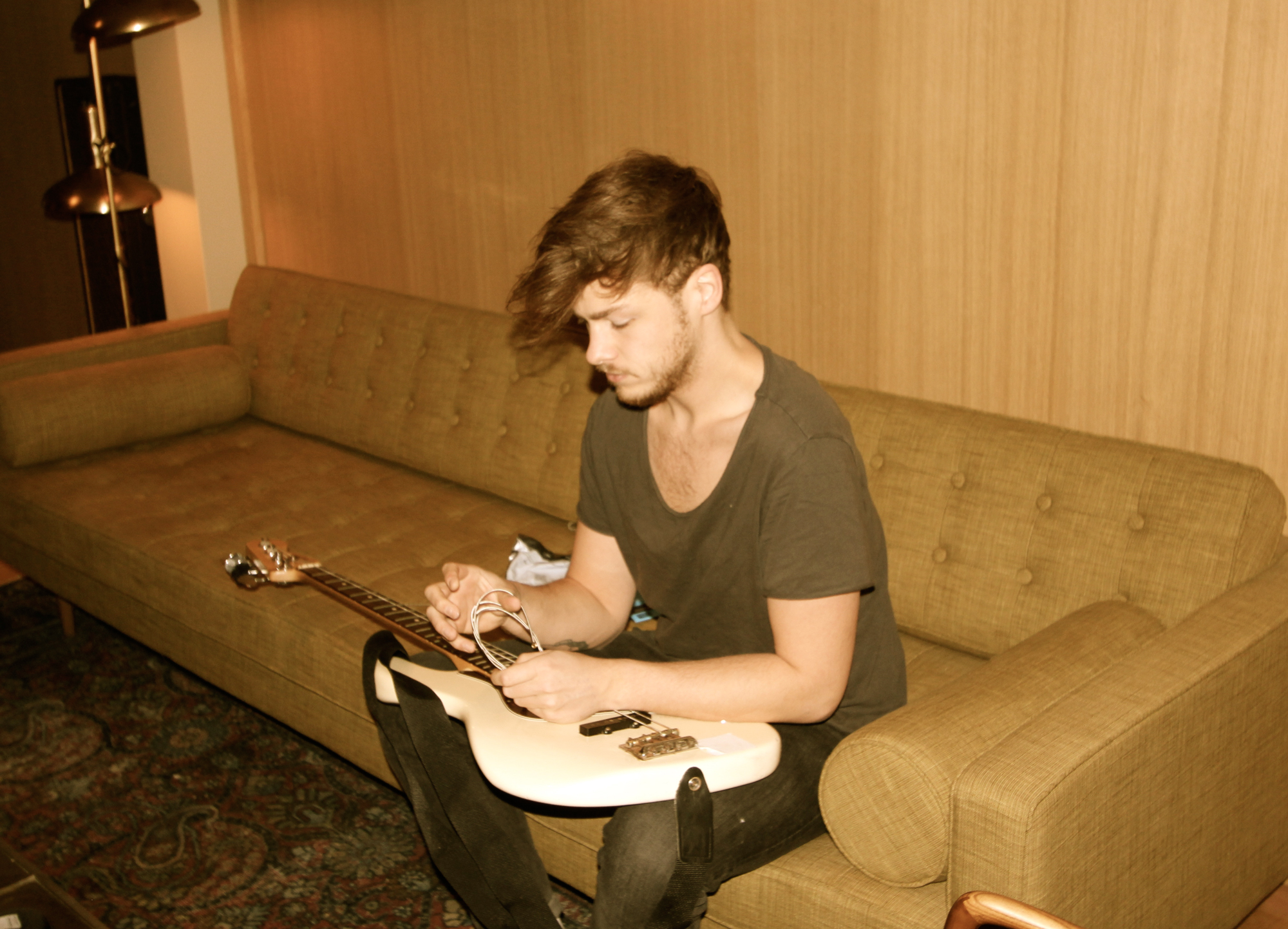 Last sessions for the album – and then it's done…..DRdec2017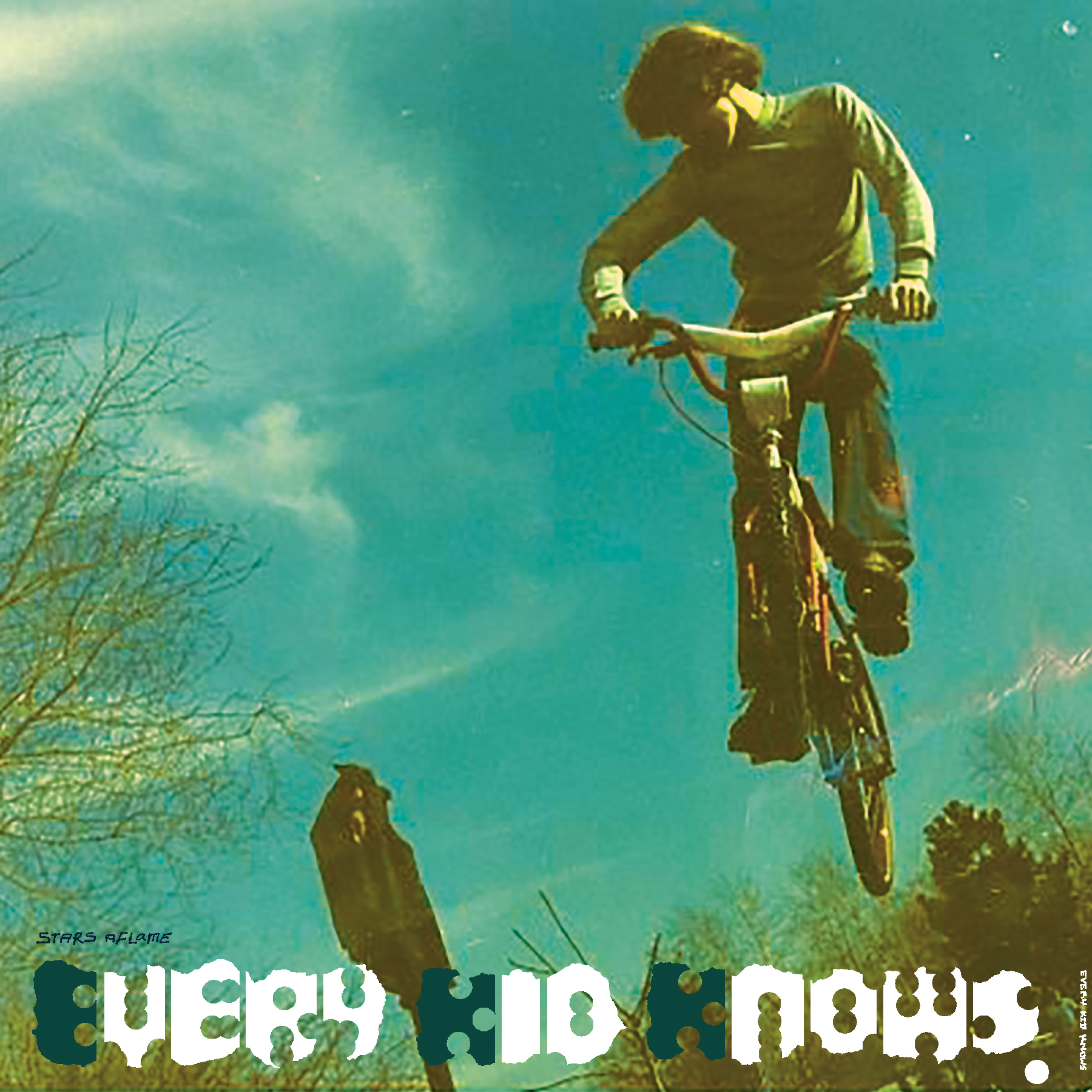 Stars Aflame debut single release 22 November 2016 – this single has now been deleted but the video is still up.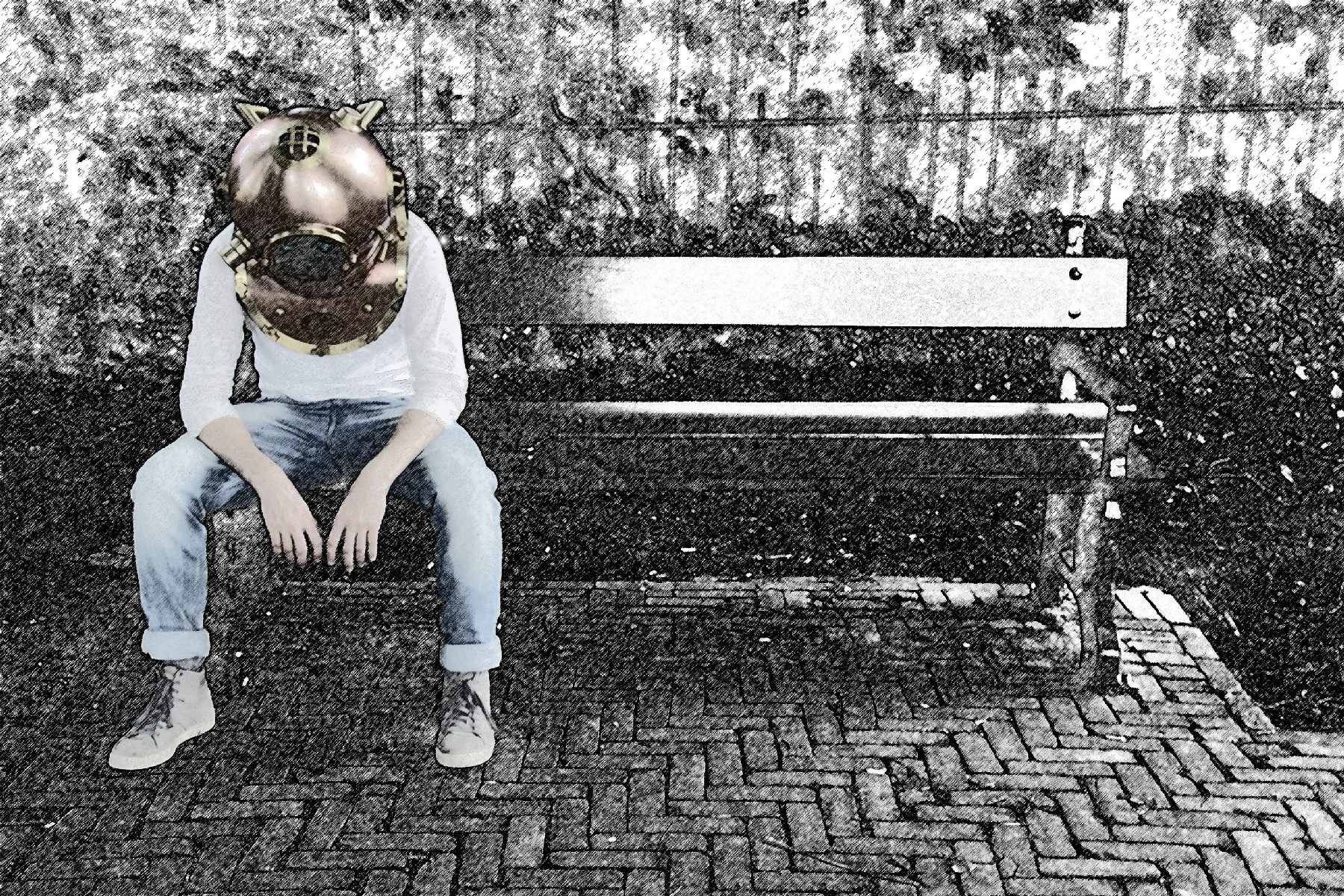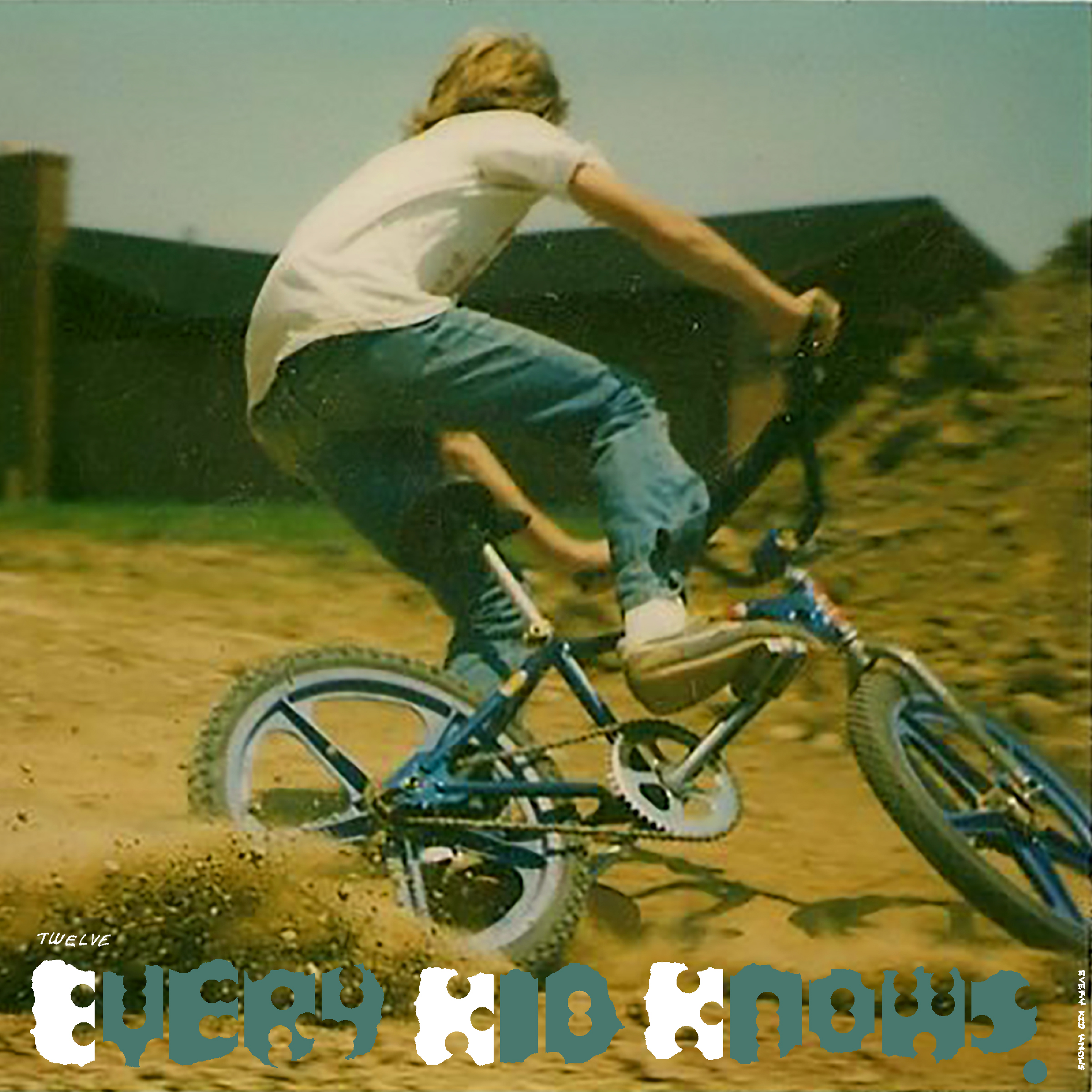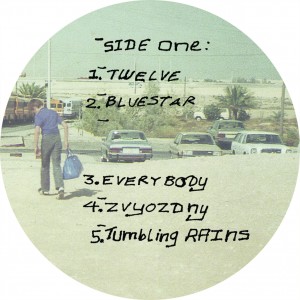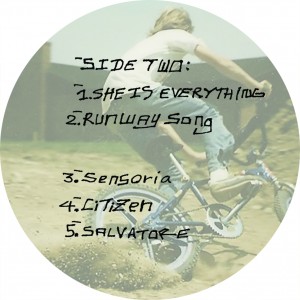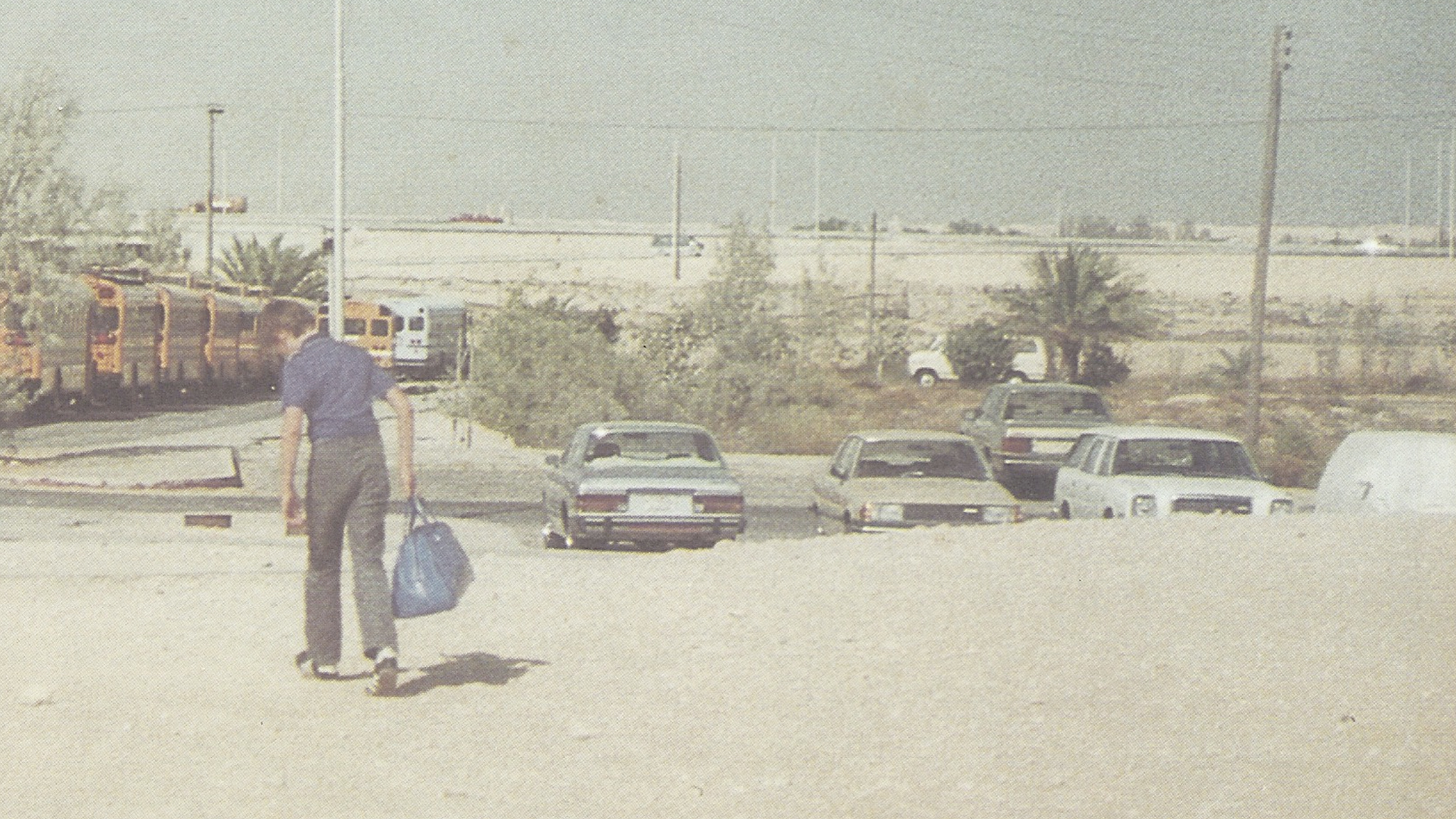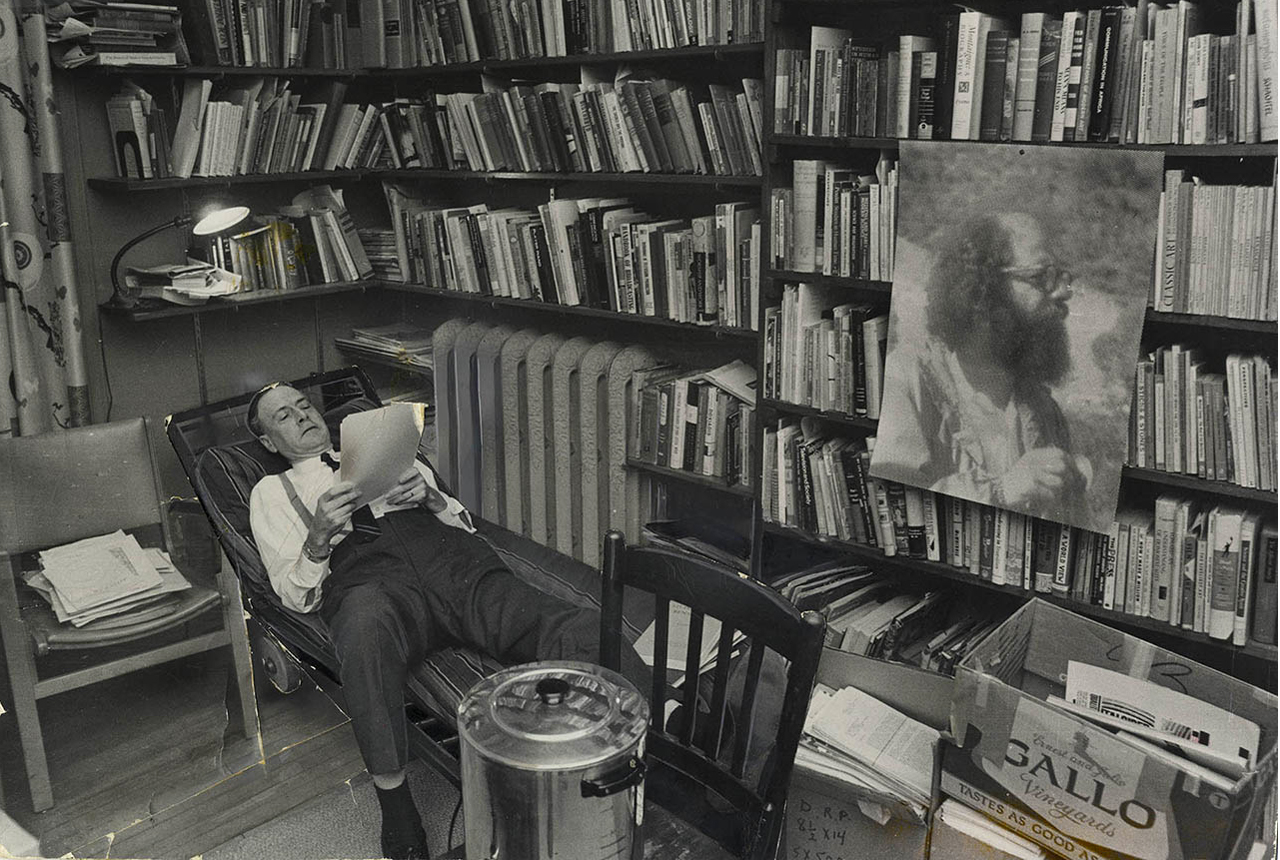 Everybody at the speed of light tends to become a nobody – Marshall has long been my spiritual guru – Marshall figured out why the times we are living in are so very strange.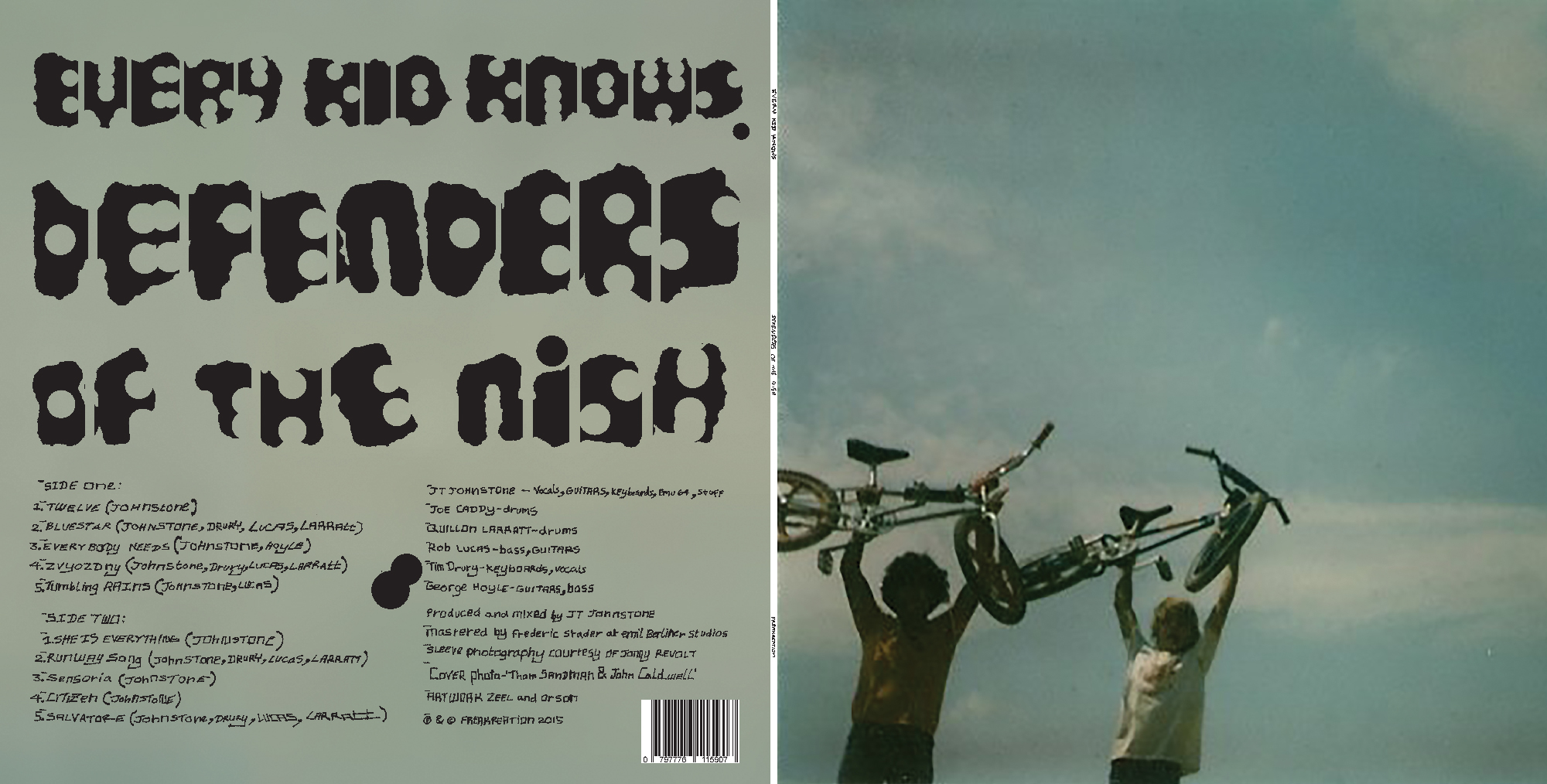 Defenders Of The Nish
Sleeve artwork and design by
Zeel & Orson
…..that within three years, everything will have changed including himself and the goal
keep looking »